Diversity of gut microbiome plays crucial role in overall health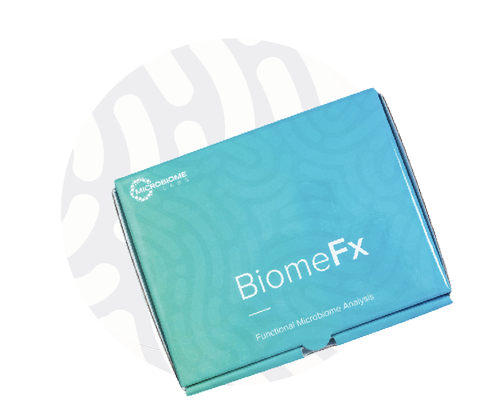 What is the Gut Microbiome?
The gut microbiome is a diverse community of microorganisms that live in the human gut.
This community includes bacteria, yeast, fungi, and other microbes, and it plays a crucial role in many aspects of health, including immune function, digestion, and emotional well-being.
Each microbe in the gut microbiome performs important tasks that contribute to the overall health of the community.
Some microbes help to metabolize food and pass on the metabolites to other species, while others help to maintain a healthy gut pH, support the immune system, or support food metabolism.
Even opportunistic species can play an important role when present in small amounts.
However, when the diversity of the gut microbiome is lost or when the species are out of balance, the whole community can be affected. This can lead to a cascading effect that can manifest in various parts of the body.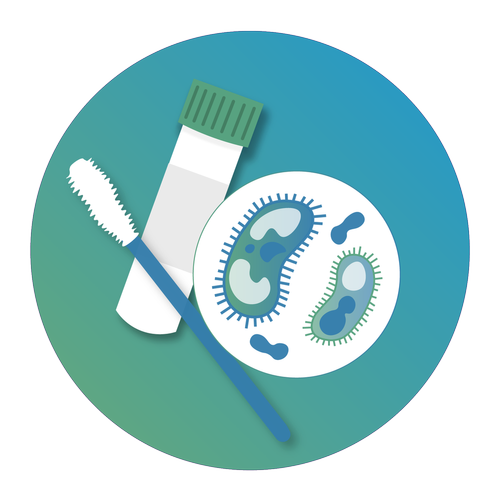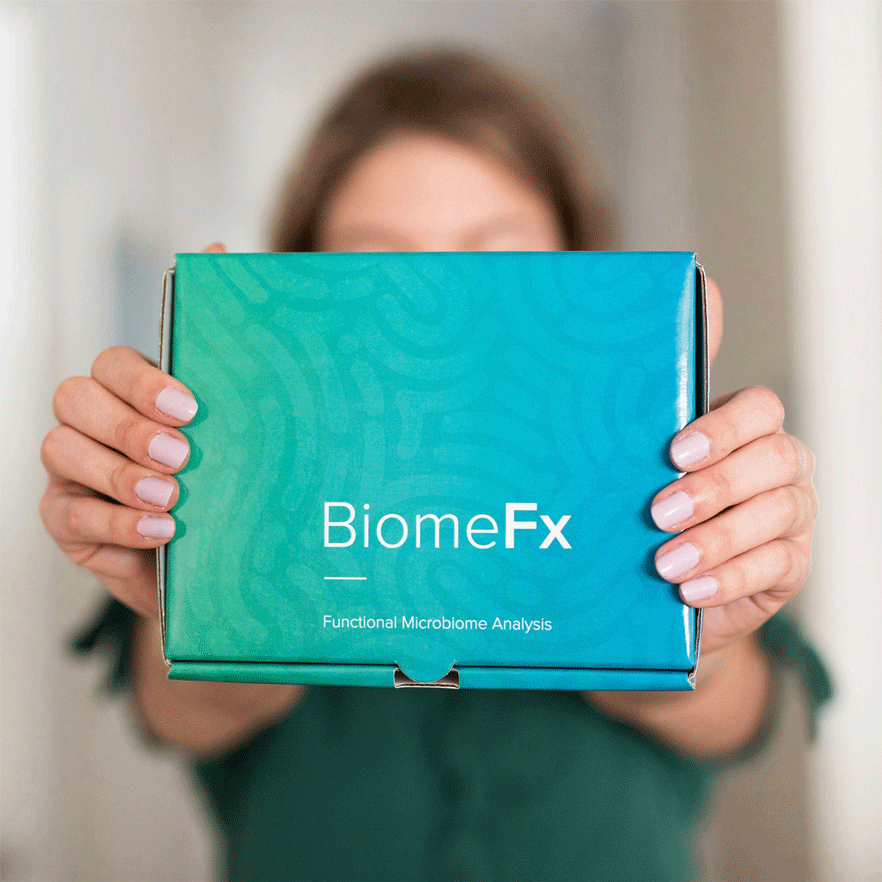 BiomeFx™ offers a clearer picture of the status of the gut microbiome. Using this unique reporting system, practitioners can:
Only 2 Steps To Get Started
A simple overview of what to expect and how to use it
This statement has not been evaluated by the FDA. This product is not intended to diagnose, treat, cure or prevent any disease. Always consult with your professional health care provider if you are taking any medication.