Are you ready to have more
Energy & Vitality???
Discover how to
fully cleanse your
Body, Brain & Emotions so you can live your BEST LIFE!
Cerebral Detox is a wellness program that helps you rebalance your body and mindso you can live the abundant life that you desire!
We are living in a world that is bombarded with toxins that are foreign to our body. It's no wonder why physical, cognitive and emotional challenges are on the rise daily! 
Add the all the stress and trauma on top of that, 
and you have a recipe for disaster for your overall wellness!
There is a direct link to our mental wellness and the state of health in the body.
A healthier body leads to a healthier mind and vice versa.
Toxins, deficiencies and frequency imbalances from stress & trauma 
can cause imbalances in the microbiome which leads to
an overgrowth of infections like parasites, candida & bacteria.
As a result, the immune system is compromised and the 
mitochondria become dysfunctional…

Which explains why you are sick, tired, emotionally distressed & not thriving as much as you would love in life.
Upgrade your Body, Brain & Emotions with a Few Simple Steps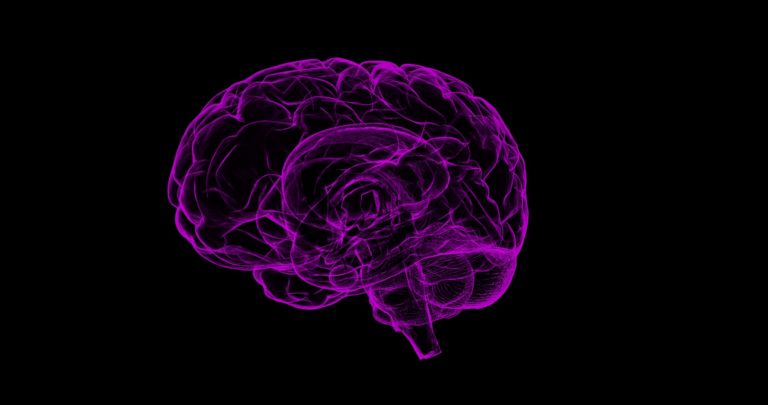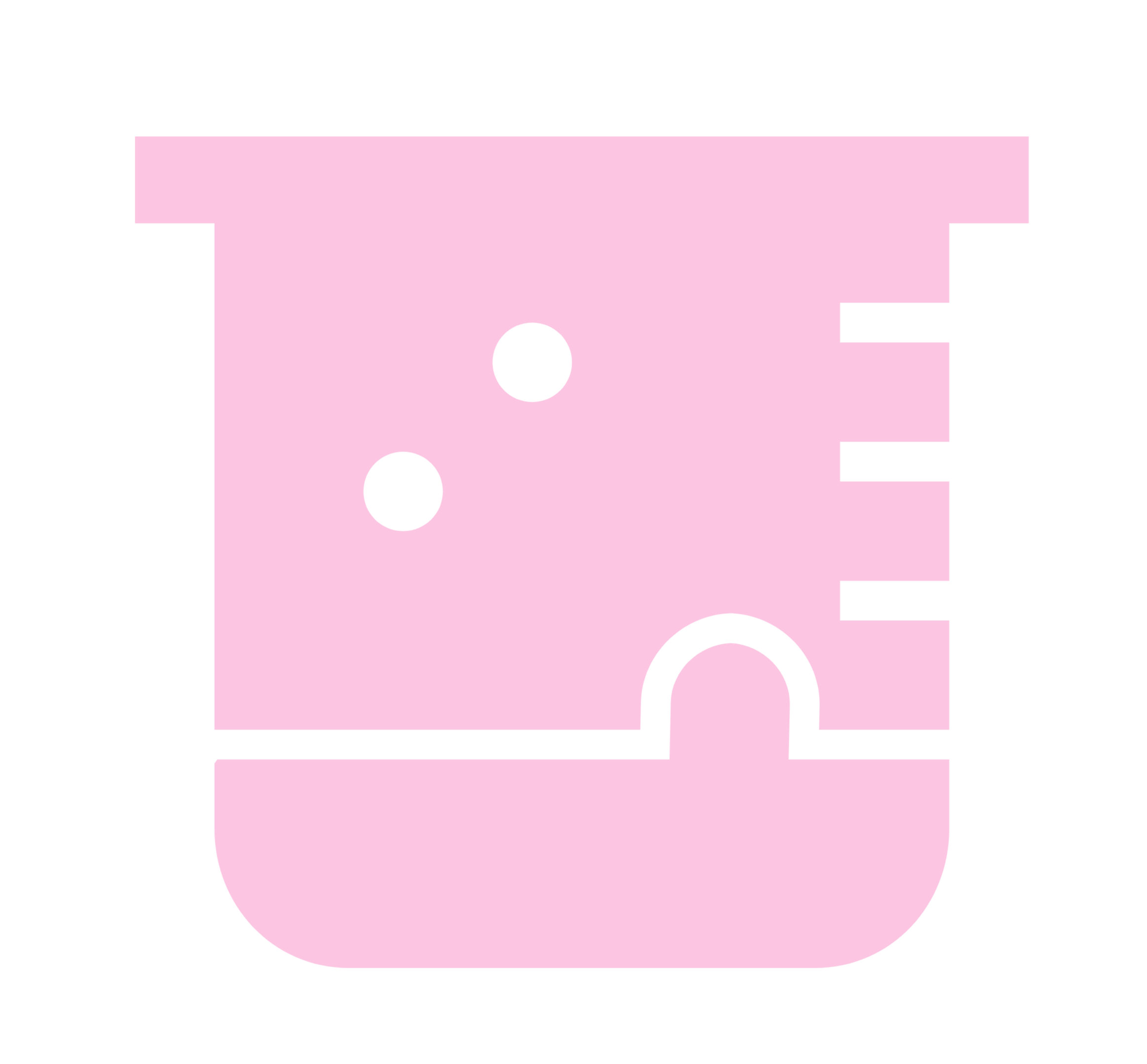 Cerebral Detox teaches root causes and solutions for client's health and emotional challenges.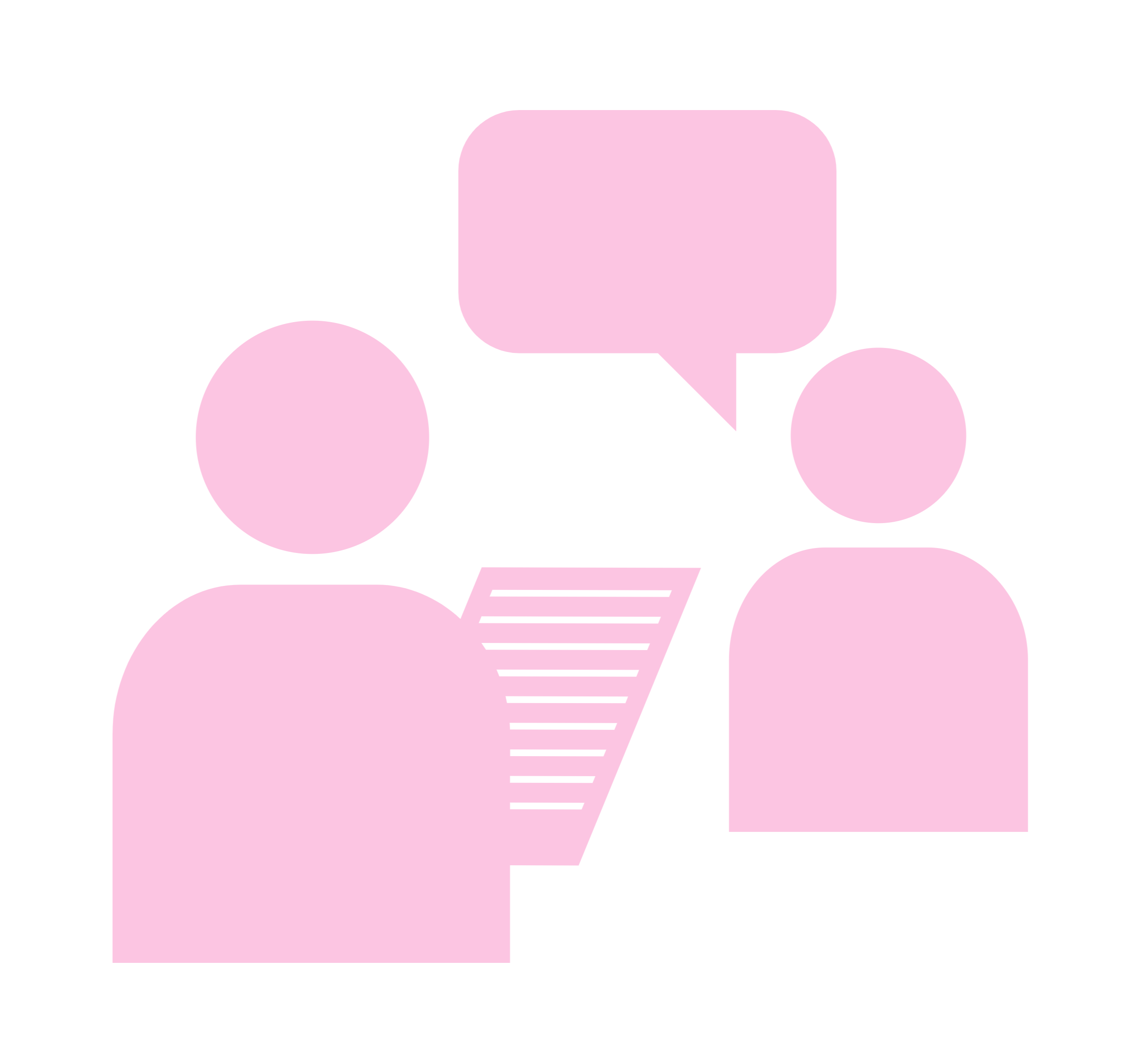 Includes educational videos and worksheets
Cerebral Detox is an 8 step program with 20 modules that you can go through at your own pace.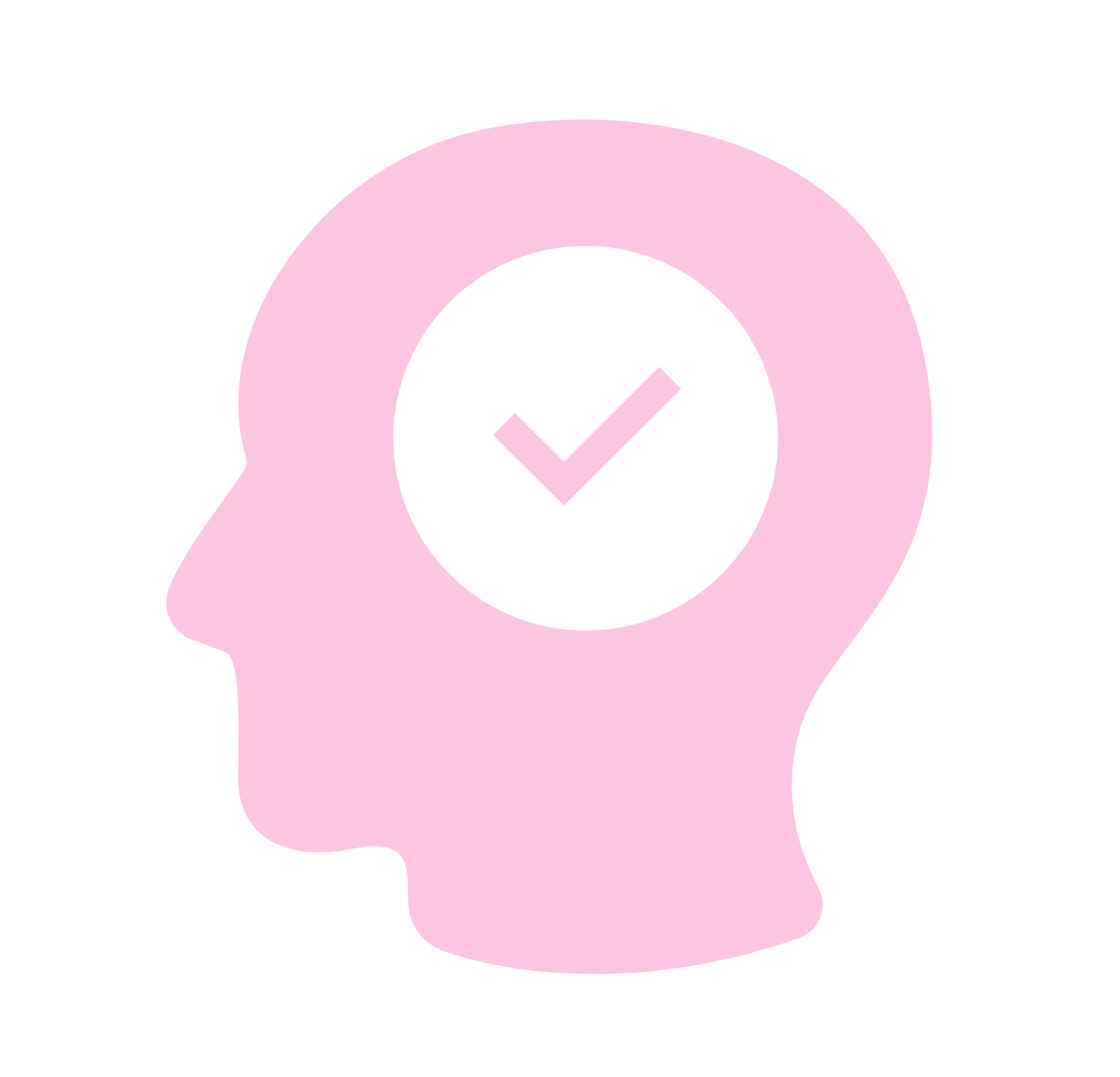 Interactive Community Chat
Engage in the Private Cerebral Detox Community Group Chat to communicate and encourage each other in the Cerebral Detox Program.
Includes your Full Initial Consultation
to have 1 on 1 Support from Dr. Jacqueline, BCDNM
Whether you are sick, tired, emotionally distressed and/or experiencing brain fog,Cerebral Detox can help you achieve your optimal wellness goals!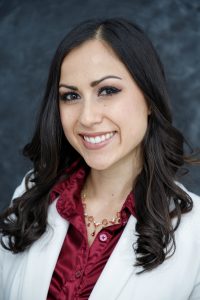 "I understand where you are at. Before fully detoxing and dealing with emotional imbalances on a frequency level, I was chronically fatigued, anxious, depressed, and definitely not living my best life. My spirit was willing to do the work but my body and mind could not keep up with the amount of energy I needed to thrive in my dreams. Now I feel unstoppable!"
-Dr. Jacqueline, B.C.D.N.M.
All the Tools And Strategies You Need In One Convenient Spot!
CEREBRAL DETOX PROGRAM
Detox Experience with a Practitioner
Full Initial Consultation ($599 value!)
***Follow ups are not included. They are $198/Health Coaching appointment.

Video Presentations & Worksheets (20 Modules) ($199 value!)

Private Cerebral Detox Community Chat

What Our Customers Have to Say
"My colleague Dr. Jaqueline changed my life. I didn't realize how my body was not balanced in nutrients. A lot of my deficiencies were causing a lot of emotional pain. Aside from psychological trauma, my body was not functioning optimally. Thank you Dr. Jaqueline! You changed a life and I'm sure you will change many more!"
Vanessa Beccera Bautistia
MS, CPC-1
How Faith & Detoxing Changed Leanna's Life
Leanna's faith in God and what she found to be the truth about herself based on what the Bible says
"Did my first enema today. Omg 😱 the stuff that came out! It made me lose 5 lbs. I feel my brain functioning better."
Ellen H.
"I passed a big parasite yesterday! Now I know why I haven't been feeling good. I passed another small one later the same day 😅 Finally!!! I take cbd when I'm not feeling good now and that is helping along with an extra enema. I think that Emotional Wellness Cleanse helped and the juice fasting with the E3 Live. Thank you so much for helping me this whole time 🙂 If it wasn't for you I would have never know I had parasites."
Judy L.
"Also I wanted to tell you a moment of progress that happened after our appointment. I took my son to a tropical fish store and asked him what his favorite fish was. He immediately pointed to one and said "that one!" This was huge for him. He's never been able to comprehend or answer a question like that before. My mama heart is so full!"
Christina P.
"I just have to tell you that i believe that this was Gods plan for me. Out of all the doctors at the Summit I chose to watch your interview. I had brain fog and I couldn't remember why I wrote down your name and had to get an appt with you. While we were talking on that first cal you mentioned the Emotional wellness Cleanse and I knew that was what I needed to heal. It didn't happen instantly and I went through some rough times after the sessions but it gradually got better and better. I know the Brain Tap program that you recommended helped also. I am such a better place now than I was when I first talked to you. Thank you for for doing Gods work. You are a beautiful soul. God bless you.❤️""
Tony G.
"Another praise report! I had blood work for my doctor who I get the thyroid med from. The blood work was after we did a Zyto [EVOX] session for the thyroid. She just called me to tell me the results show that I am getting too much medicine…she is cutting it in half. I'm so excited."
Laura G.
"Migraine left after our last [Zyto EVOX] session and a 20 minute nap. Thank you SO much!!! That was great!"
Kerry S.
"I just wanted to say that since we started working together, I've had my first two 'normal length' periods (26-28 days) in over a year and a half! Thank you :)"
Phoebe M.
You're amazing. I feel so blessed to have had your guidance to help me with the girls these last few months. I'm just blown away by your gifts and how the Lord has used you to heal them and others. I cannot wait to get to my turn with you."
Dana B.
Hello Dr. Jacqueline. I am very hopeful that I am going to feel better soon. THANK YOU SO MUCH for creating this protocol for me. Your course, The Cerebral Detox program has helped me introspect lot about how God has always been taking care of me and I have been thinking a lot about my WHY.
John Doe
CEO