MycoTOX Profile (Mold Exposure)
Stop ignoring your symptoms before it gets worse and end up with something else.
Our test will help you obtain an accurate diagnosis as well as a treatment plan based on the severity of your condition.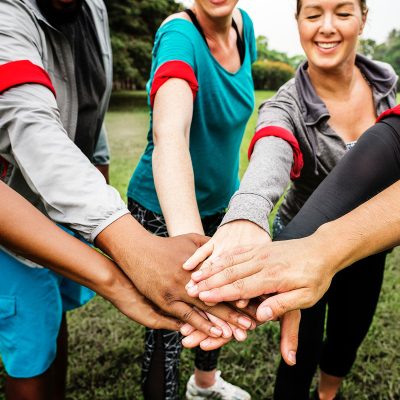 MycoTOX Profile and the results show moderate to high levels of mycotoxins there are things you can do to help the body eliminate the toxins and prevent future exposures.
 With our new MycoTOX Profile, we can identify mycotoxin exposures and make recommendations for detoxification treatments that have been effective.
We strive to bring out the best in you.
To get the whole picture of what's happening, consider doing the MycoTox profile in partnership with the Organic Acids Test.
You need the right support behind you and your health!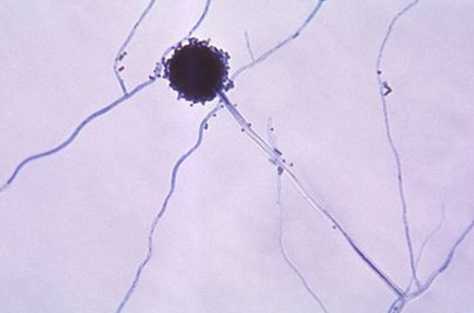 Aspergillus is the most prevalent mold group in the environment. Two of the most common Aspergillus mycotoxins are aflatoxin and ochratoxin. The main target of these toxins is the liver. These toxins have been found in all major cereal crops including peanuts, corn, cotton, millet, rice, sorghum, sunflower seeds, wheat, and a variety of spices.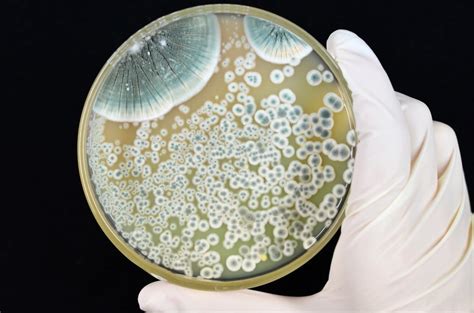 There are over 200 species of Penicillium that have been discovered. It is often found in indoor environments and is responsible for many allergic reactions. The most common mycotoxin produced by Penicillium is ochratoxin (OTA). Ochratoxin is nephrotoxic, which means that it damages the kidneys. It is also carcinogenic.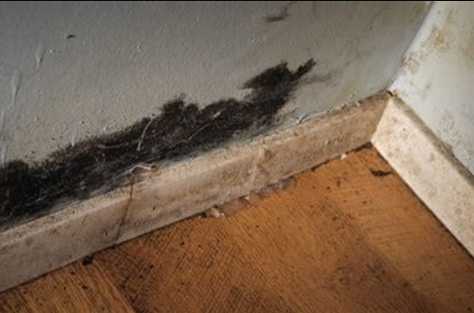 Stachybotrys is a greenish-black mold. This mold can grow on materials with a high cellulose and low nitrogen content such as gypsum board, paper, fiberboard, and ceiling tiles. Stachybotrys is known for its production of the highly toxic macrocyclic trichothecene mycotoxins.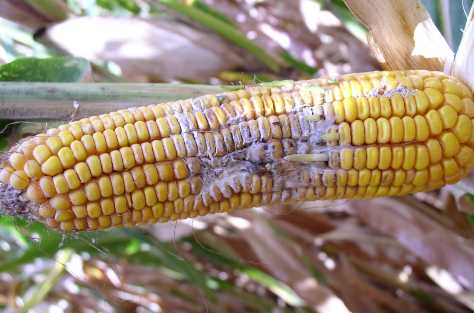 Exposure to mycotoxins from Fusarium can lead to both acute and chronic effects. These symptoms can include abdominal distress, malaise, diarrhea, emesis, and death. ZEN possesses estrogenic effects and has been implicated in reproductive disorders.
Dr. Jacqueline did a great job covering my test results. She explained everything to me in a very clear manner. She was also kind and friendly.
Only 3 Steps To Get Started
MycoTOX Profile
The Most Popular Test
Diseases and symptoms linked to mycotoxin exposure include fever, pneumonia-like symptoms, heart disease, rheumatic disease, asthma, sinusitis, cancer, memory loss, vision loss, chronic fatigue, skin rashes, depression, ADHD, anxiety, and liver damage.  With our new MycoTOX Profile, we can identify mycotoxin exposures and make recommendations for detoxification treatments that have been effective.
Advantages Of The MYCOTOX Profile
Our Network Is Stronger Every Minute
The kit was simple to use and I received my results very quick.
Dr. Jacqueline has been really professional and has shown true commitment to solve my health issues. We are still addressing them, but he has made me feel I'm in good hands.
Trusted Supplements
Mold Cleanse Bundle: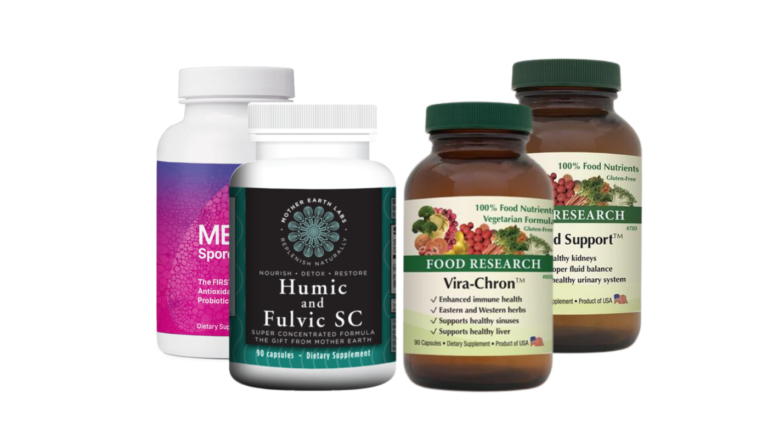 This statement has not been evaluated by the FDA. This product is not intended to diagnose, treat, cure or prevent any disease. Always consult with your professional health care provider if you are taking any medication.