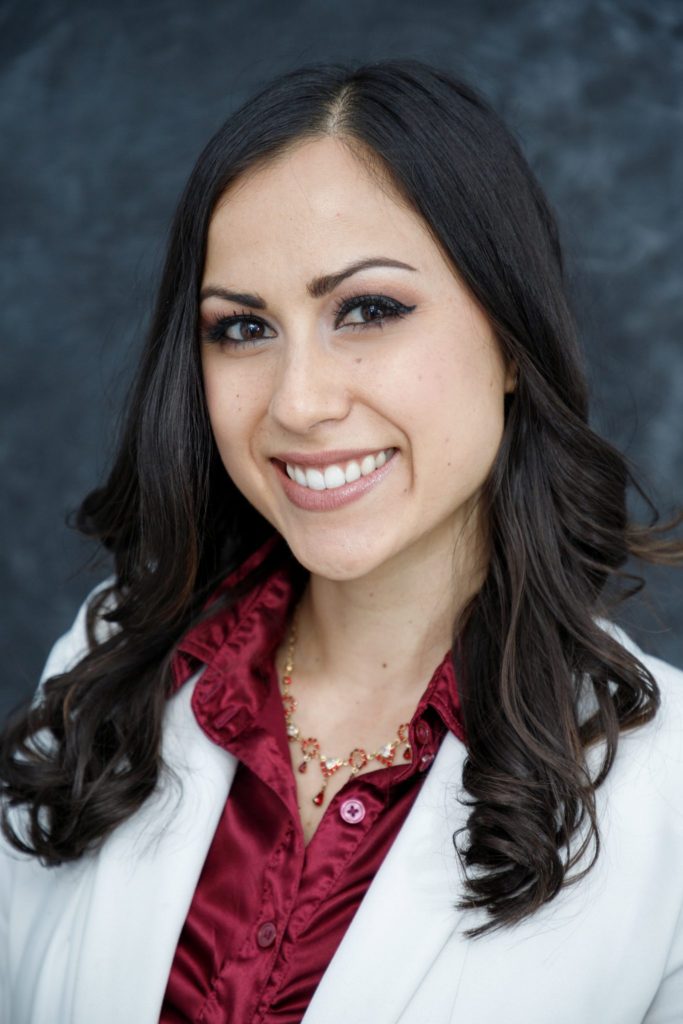 We take your wellness seriously.
Dr. Jacqueline feels truly blessed and honored to be apart of so many people's health journey and to see them feel better and get well.
It is discovering how much God love's you and has a divine purpose for your life and then walking that purpose out. Through this journey, she discovered that her purpose was to help people get to the root of their health challenges so they can live out their purpose and live life to the fullest.
For over a decade she struggled with chronic fatigue as well as hair loss, acne, digestion and liver issues, emotional challenges and brain fog.  Finding answers and healing in those areas, has allowed Dr. Jacqueline to be very empathetic towards her client's health and wellness challenges.
After having several jobs in the natural health industry from personal training to working on a microgreen farm and a dentist for a few years, and consulting many other practitioners with their natural health businesses, her and her husband launched The Wellness Trinity. They desire to provide the best services and natural remedies available to help guide people back to optimal health and wellness physically, mentally, emotionally and spiritually.
I believe that perfect health comes from addressing all aspects of illness, injuries and pain. I explore not only the physical but also the emotional, mental and spiritual causes of illness.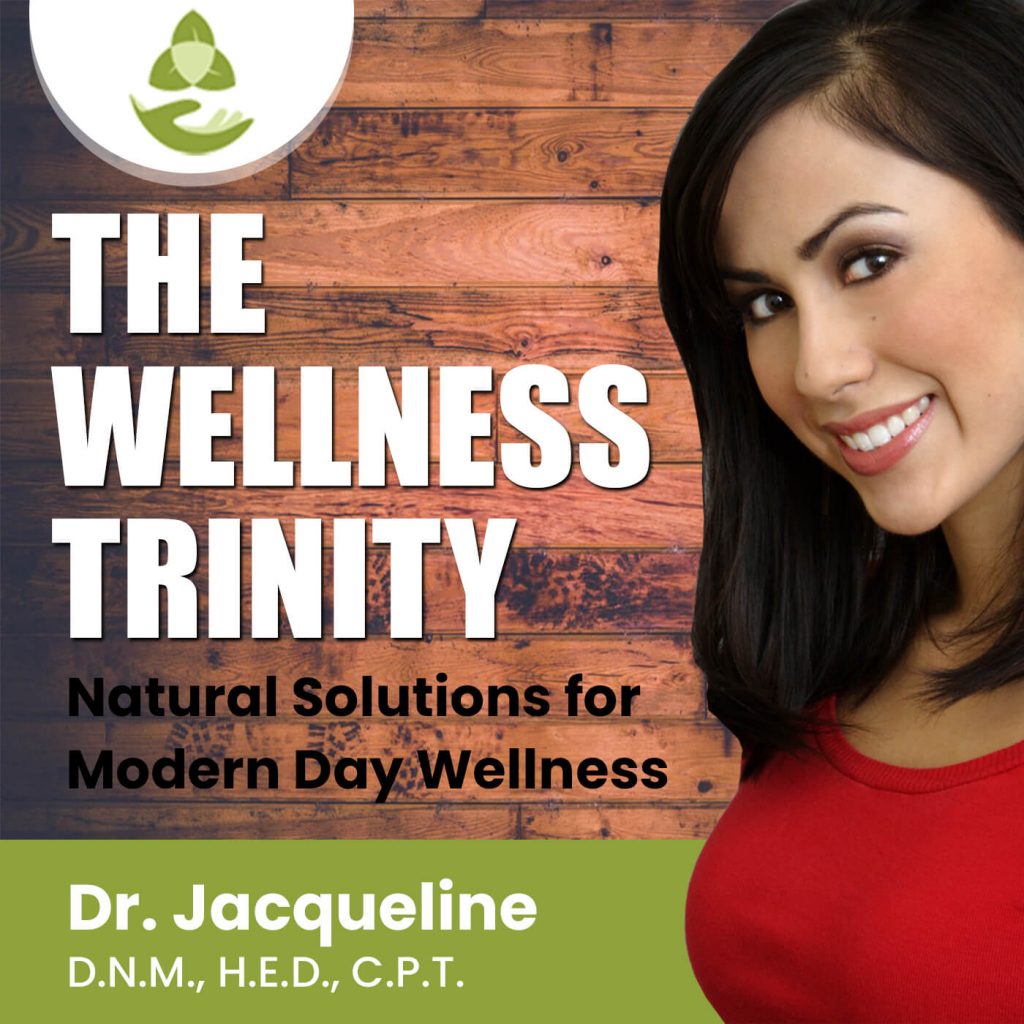 We have combined our knowledge to pack it all in one location so you can have a step by step process and support team guiding you all the way through.
We each have specialties that make us uniquely positioned to better serve our clients. We have qualifications from nutrition, herbalism, to Iridology. 
We have also partnered with some of the world-class practitioners in the field of mental health and lab testing for mold exposure, mineral analysis, food allergies, and more…
We also have a podcast show where we interview leaders in the health and wellness field for a deeper understanding of overall health.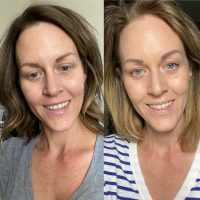 Two years ago I found out I had thyroid problems with antibodies elevated and estrogen through the roof. I am currently 37 and was not ok going the hormone replacement or cancer treatment route. I am grateful to have started this protocol. It encompasses not only my physical but mental and most importantly spiritual. As we started working together, I have started to clear trapped emotions to which I am completely amazed how it gets that focused and precise. My list of symptoms is almost every checked box on a symptom chart. From childhood to adulthood, I am finally experiencing relief and results without chaos.
start protecting your health today!
Please reach out to us if you would like to set up a consultation with Jacquline. You can simply give us a call or schedule a FREE 15min consultation and she will contact you right away.