#1 Glyphosate Profile Test
Glyphosate Destroys Gut Bacteria: Foundation of Your Immunity and Brain Function
Toxicological Profile for Glyphosate
Glyphosate is the world's most widely produced herbicide
In addition, it is a broad-spectrum herbicide that is used in more than 700 different products from agriculture and forestry to home use.
Some formulations of glyphosate have been shown to cause extreme irritation of the skin and eyes, such as blurred vision, burning eyes, rashes and skin blisters. Other symptoms reported following acute exposures, include:
Glyphosate and commercially available products containing this compound are of particular concern to human health and the environment.
Some formulations of glyphosate have been shown to cause extreme irritation of the skin and eyes, such as blurred vision, burning eyes.
Exposure to glyphosate has been connected to an increased rate of miscarriage, reduction in sex hormone production.
Putting the Puzzle together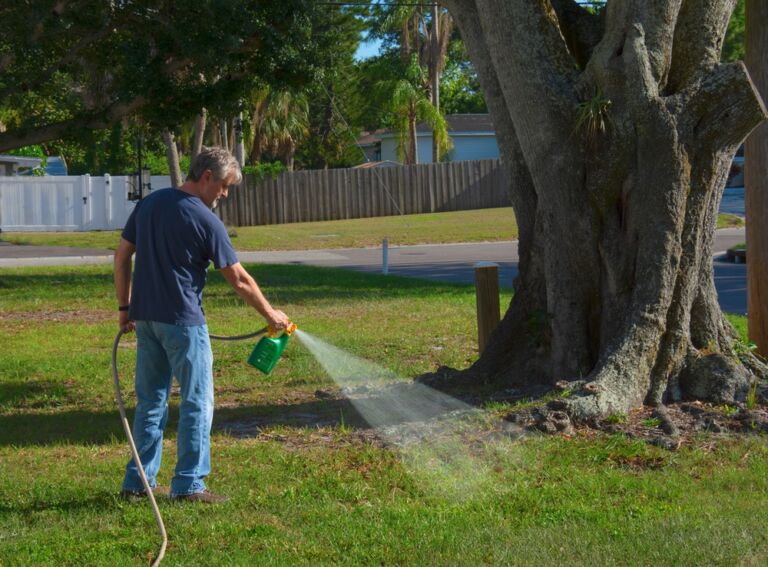 Glyphosate is the world's most widely used herbicide and the primary toxic chemical Roundup™ which is utilized by homeowners, municipalities, and farmers to prevent the growth of weeds and grasses. Studies have linked glyphosate exposure to chronic conditions and various types of cancer, such as non-Hodgkin lymphoma, renal tubule carcinoma, pancreatic islet-cell adenoma, and skin tumors. Glyphosate is also known to disrupt the balance of gut bacteria, reducing the ratio of beneficial to harmful bacteria.
MosaicDX's Glyphosate Test is a urine-based assay that assess an individual's exposure to glyphosate. Additionally, MosaicDX offers testing of water samples to assist in identifying an important potential source of glyphosate exposure from contaminated drinking water.
How can I be exposed to glyphosate?
Always wash your hands after applying ANY weed killer.
Do not let kids or pets play on or touch areas where weed killer has been applied until 24 hours have passed.
Details
Analytes
Test Prep and Instructions
Patient Resources
Details
Why Test for Glyphosate Toxicity?
The main ingredient in herbicides is glyphosate, a molecule that prevents plants from making proteins, so they die. Glyphosate kills the broadleaf weeds and grasses that compete with crops. More than five billion pounds is sprayed worldwide, which ends up in our air, water, and soil.
Glyphosate can enter the body by direct absorption through the skin, by eating foods treated with glyphosate, or by drinking water contaminated with glyphosate. According to a 2022 CDC study, glyphosate is in 75% of rainfall, 75% of air, and 80% of Americans. The level of glyphosate in our system has grown from trace levels in Europeans to 1.75 milligrams per kilogram of body weight in Americans.
Assessment of glyphosate exposure is critical in understanding total toxic body burden. There is a strong correlation between glyphosate usage and several chronic illnesses. While correlations do not necessarily imply causation, these findings do raise concerns about the widespread use of a chemical that affects all life on earth. In March 2015, IARC classified glyphosate as "probably carcinogenic to humans" (Group 2A). IARC also concluded that there was "strong" evidence for genotoxicity, both for "pure" glyphosate and for glyphosate formulations. To reach these conclusions, IARC reviewed about 1000 studies. Some of the studies looked at people exposed through their jobs, such as farmers. Others were experimental studies on cancer and cancer related effects in experimental systems.
Treatment of glyphosate toxicity should be centered on determining the route of introduction and avoiding future exposure. Eating non-GMO (genetically modified organism) foods and drinking reverse osmosis water are two of the best ways to avoid glyphosate.
Analytes
Test Prep and Instructions
Patient Resources
The Glyphosate Test report is a useful resource for practitioners who want to gain valuable insights into toxic glyphosate exposure.
Only 3 Steps To Get Started
Glyphosate Environmental Exposure
Test your exposure to glyphosate, the most widely used weed killing chemical on food, lawns, schoolyards and Water.
Glyphosate Test
The Most Popular Test
GPL-TOX screens for environmental pollutants

Markers for mitochondrial damage

Specimen Type: Urine or Water

Turnaround Time: 1-2+ weeks
Trusted Supplements
Detox Bundle: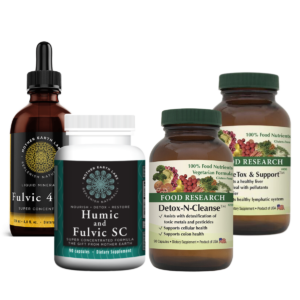 This statement has not been evaluated by the FDA. This product is not intended to diagnose, treat, cure or prevent any disease. Always consult with your professional health care provider if you are taking any medication.